Digital Marketing services help your business grow manifold.
Digital Marketing is a technique that involves digital platforms to complete your marketing goals.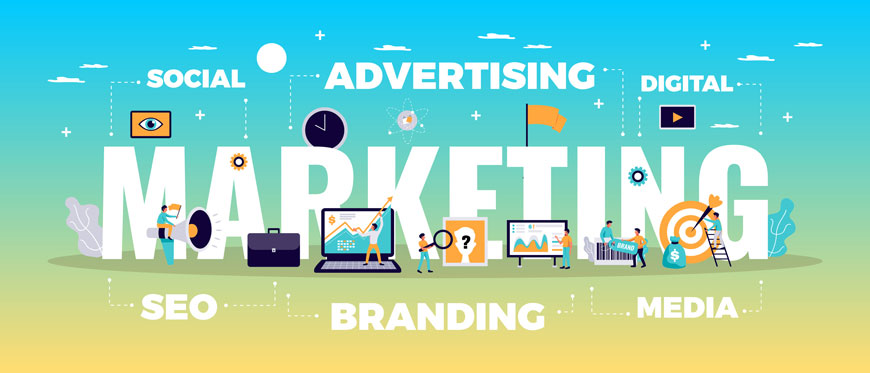 In today's world, where almost every business has an online presence and everyone is accessible to the internet, there is a sense of competition between all of them.
In this blog, we are going to discuss why digital marketing is beneficial in your business.
Digital Marketing Services provides you with many strategies that make you stand out from the crowd.
Your website is obviously the first impression of your business but to get the visitors to your website you need to apply digital marketing strategies.
No matter how small or big your business is, Digital Marketing always helps in getting your first customers.
Even if you don't have your web presence, marketing your business online will never be a bad step as it is a cost-effective method and can target a mass audience, which is a very costly method in traditional marketing.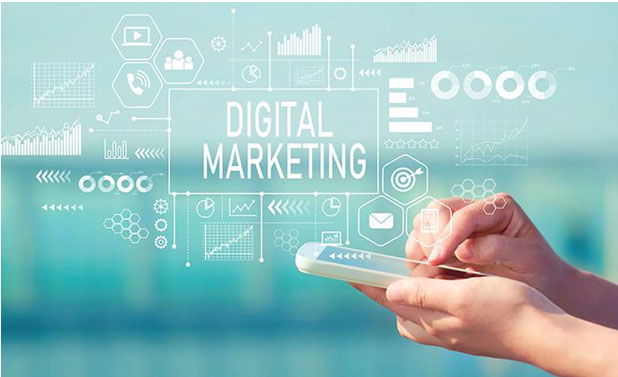 Digital Marketing in COVID time

As we know that the world is hit by the worst pandemic. In this COVID scenario, Digital Marketing has emerged a lot. People started taking their business online and started taking digital marketing services to upscale their business and got positive results.
By using Digital Marketing strategies the business was able to market its products to the right audience and successfully completed their goals.

Many people were active on social media during this pandemic and this is the best time to use social media to promote your business to the user.
Digital Marketing uses an Inbound Marketing strategy which means that the audience is not overwhelmed by irrelevant advertisement but the users are shown relevant ads and services which they searched before. The user is active and more likely to buy the product or service. Content Marketing is one of the strategies of digital marketing which shows relevant content to the user.

The COVID has made Digital Marketing rise exponentially because of many benefits.
Few of the benefits include:-
Cost Effective - Digital Marketing is very cost-effective as compared to traditional marketing. You don't need to put the big billboards to show your service. You just need to put your advertisement in front of the right audience by using Digital Marketing strategies.
Audience Targeting - With Digital Marketing you can find and target the right audience for your product or service and also you can filter the audience on many factors
Global Reach - You can target a global audience with your placements of the advertisement or even you can only target your local audience.
More Interactivity -Social Media is one of the most powerful parts of digital marketing. With Social Media, you can interact with your audience and turn their negative experience into positive ones.
Future of Digital Marketing in Post COVID Time
Digital Marketing is not a new concept, it was there before the pandemic also but the rise which digital marketing has seen in this era is massive.
People and their businesses started using
Digital Marketing Services
and they are really comfortable in using it as it offers them many benefits and flexibility to reach out to potential customers. Digital Marketing has a great future as many businesses are present online and the potential customers are more active on all the digital platforms.
Another reason why digital marketing has a great future is that it is cost-effective and the targeting of potential customers can be according to the need of service.
Digital Marketing will still be in the market post COVID because businesses are getting a potential customer base by using Digital Marketing Strategies.