Search Engine Optimization for a New Business
Are you planning to start a new business?
Are you worried about how to bring your business on the web platform effectively and efficiently?
Here are some actionable tips on how and why to consider SEO while developing your business plan.
As a new business, you need your target customers to find your business online with ease. Many businesses fail in the first year, and many more will not make it to the five-year mark. Marketing is difficult — digital marketing even more so. The first thing that comes to mind to achieve this is through search engines.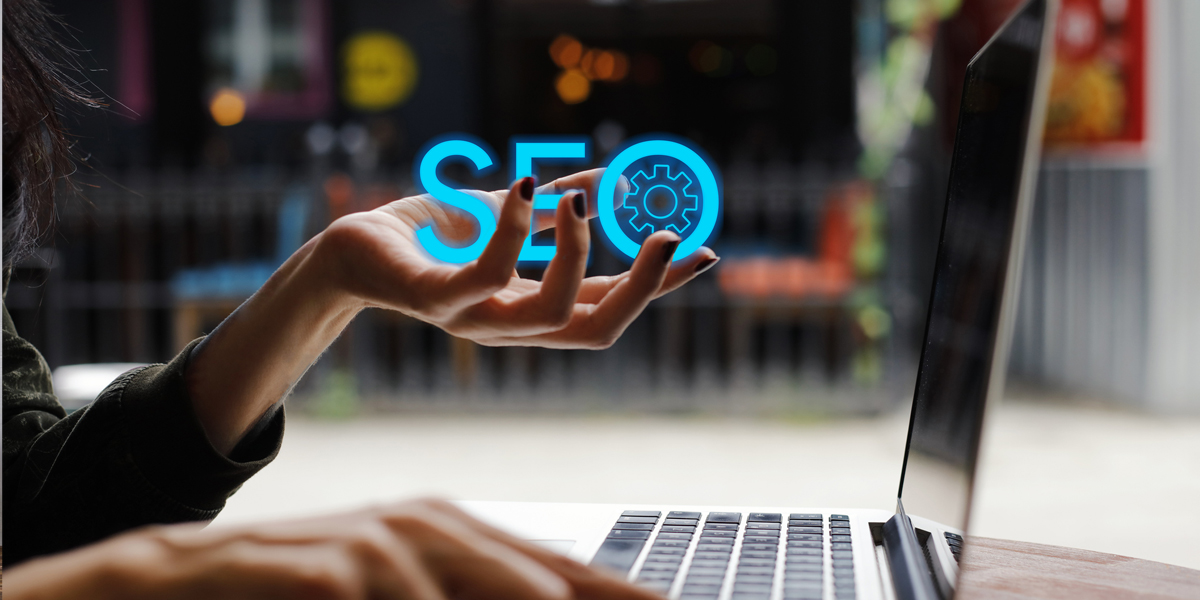 In this article, we will look at SEO service as a marketing tactic specifically for new businesses. Our intention is to help you, as a Digital Marketing Agency, by providing the knowledge and power to make the right decisions when implementing an SEO strategy. Unless your potential customers have heard about you, they won't be searching for your brand name. A strong online presence will help people find you easily, better understand what you do, how you do it and also who you are.
That is why search engines and SEO play an important role in the future of your business on the digital platform. As we all know Google is the most visiting platform in the world. It processes 3.5 billion searches per day.
Let's check what is SEO?
Is it market research? Keyword research? Is it building a perfectly optimized website? Is it copywriting? Is it content marketing via search engines? Building Lin ks and Authority? Is SEO conversion rate optimization and analytics? Is SEO usability and UX? Is SEO mobile optimization?
The answer to all of these is YES. SEO is the process of getting traffic from free, organic, editorial or natural search results on search engines.
For new businesses, the main SEO areas to consider will be:
Website. A well-structured, fast, mobile-friendly website is must.
Content. It should be relevant and convincing. Content quality is everything
Content marketing. Informational blog content can help you reaching wider audience.
On-page. Basic optimization is important so think page titles and meta descriptions.
Local SEO. Local businesses should consider local SEO best practices.
Authority building. Basic goal of Link Building is to link your website with others. So you should create link worthy content
Credibility. Blog posts, Case studies, portfolios, reviews and testimonials help you clinch the deal.
SEO can be complex mechanism. So understanding your current situation and marketplace is the key to making the right decisions.
Let's see how one should consider SEO while developing a new business plan.
Your SEO Business Goals
SEO can help you achieve your business goals
More profit, revenue, or ROI (the most obvious long-term goal of any business)
Brand recognition
Increased business longevity
Higher customer loyalty
Depending on your business goals, an SEO strategy that brings less traffic, but the right kind of traffic, can actually help you more. it's all about boosting website visibility on search across the web by encouraging links to your site ,engaging with your customers through good content and promoting your site with social media.
Is SEO important for your business?
Search engines are a great way to get in front of potential customers who are looking for your products and services.
The following needs to be considered:
Budget.
Speed.
Competition from ads
Big competitors.
New business SEO tips & checklist
Register with Google Search Console.
Register with Bing Webmaster Tools.
Create a Google My Business listing.
Conduct keyword research.
Organize keywords by page.
Target long-tail keywords.
Test your keywords with PPC.
Optimize your page titles.
Optimize your meta descriptions.
Request links from business partners.
Undoubtedly, organic search visibility is always desirable; you cannot rely upon solely, especially if you have a long way to go. Whereas, other methods like PPC advertising helps in delivering fast results while you are in the SEO race. PPC delivers quick results at a cost, and when your organic visibility builds, you can look at dealing back on your paid search marketing.
So, you may not rank quickly with SEO, but sooner you start investing in your SEO strategy, the sooner you can benefit from this.