Follow these steps to be successful at content marketing.
Content marketing is not a new concept. It has been there for a while now. Everybody is talking about it and believes that Content is the King (actually it is the King). There is so much content that has been produced by so many people and organizations. But not every piece of content is great, neither every piece of content goes viral. So what is the secret behind creating the content that is great and influential. Let's find out how to succeed in Content Marketing:
Know your Audience:
The first and foremost point of concern before creating content is to know your potential audience. You should know for whom you are creating content and how are they going to be benefited with this. So take a step back and answer these questions first:
Who is the Target Audience?
What does your target audience look like?
What questions, concerns, doubts, and problems do your potential customers have?
How can you help them?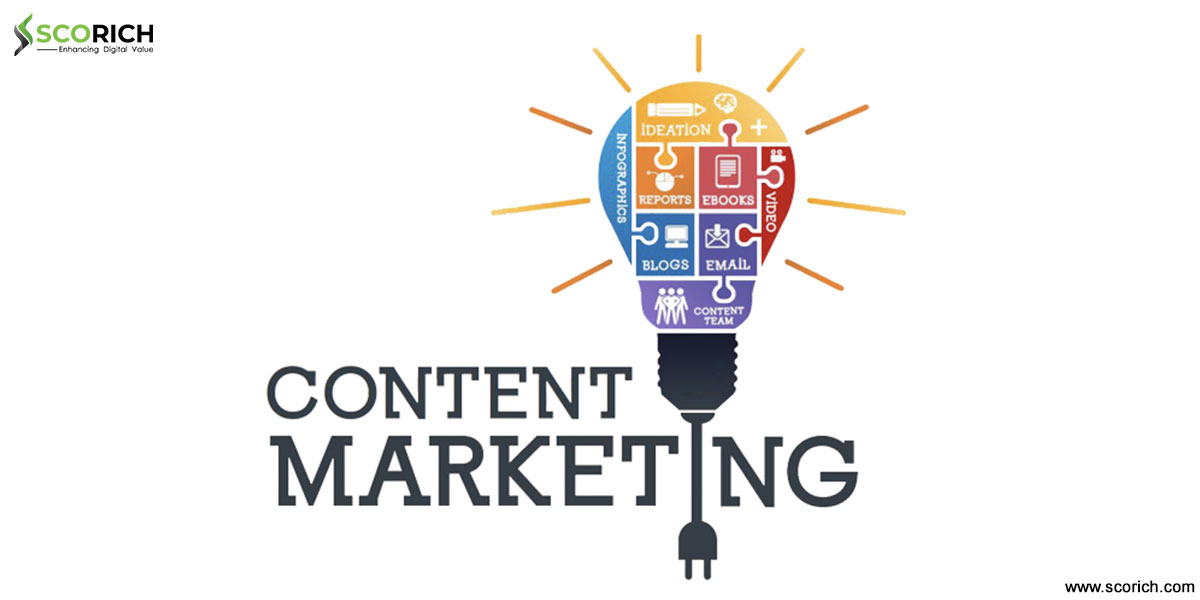 Learn where to find them:
The next step is to know where to find them in the customer journey. There are three stages in a customer's journey; Awareness, Consideration and Action. So you should have content ready for these stages so that where ever customer is looking for information, you have the right kind of content to pass on to them and influence their decision too.
Understand your customer's needs:
After knowing your audience, it's important to know their needs too. Content Marketing is different than traditional marketing. In traditional Marketing, you are telling(yelling) about your product and its features, benefits and low prices, but in content marketing, you are posing yourself as a problem solver and thought leader. You are thinking from the customer's perspective and giving solutions in the form of advertising. For instance, If you are selling washing machines, you can become an expert in the renovation of washrooms.
Create Content that is interesting, relevant and engaging:
The content has to be precise, to the point and crisp. Nobody wants to read long paragraphs. Convert your text into bullet points, create headings and subheadings, use info-graphics and change your style more often. For example, if you have been writing blogs, try making a presentation or use different mediums to present it. Make your content in a conversational tone, so that customers could relate to it. Use the latest happenings and current affairs for example. Don't repeat what others have already said, don't use old examples.
Distribute the content properly:
Distributing the content is as important as creating it. Many people create great content but don't market it properly. So the key to success is to distribute your content through appropriate channels. Once the content is published, you should, of course, spread it via your own channels:
Social media
Newsletters
Various websites
LinkedIn groups etc
So now that content is created and published, many companies believe that it ll go viral on its own if it's good. But that's not true, you have to spread it around and keep on checking few things like:
How many people have seen your content?
Which source is giving you more traffic?
What is the bounce rate?
Which call to action work best?
What keywords have been used to find the content?
Analyze the result, redo it, again and again:
After analyzing the above metrics, make necessary changes to your content and post it again. It's a continuous process. You have to keep on improving yourself with time, only then you are able to keep up with the ever-changing demands and behavior of customers. If you don't evolve, you 'll be left behind. Embrace the 'fall forward' principle. Test different types of content, distribution methods, and measurements. See what works and what does not. Redo it and do it right. Again and again.