Importance of PPC services for your Business
We all are aware of Digital Marketing and how it has helped Businesses achieve success. Today, we are going to discuss the benefits of Pay Per Click Services and how it can benefit your business. As a top Digital Marketing company, we shall give you some tips on it.
Before that let us understand what is pay per click? Pay Per Click or PPC is a model of internet marketing in which advertisers pay a small amount for each time when a user clicks on their ad. In other words, it can also be termed as a way to get visitors to your site inorganically by buying the spaces over the internet. It can be a search ad on a search engine result page or a display ad on a partner's website and social media.
The most famous tool for PPC is Google Ads (for the advertisement of SERP and Websites) and Facebook ads(For Advertisement on Social Media).PPC is one of the most successful business models of internet marketing.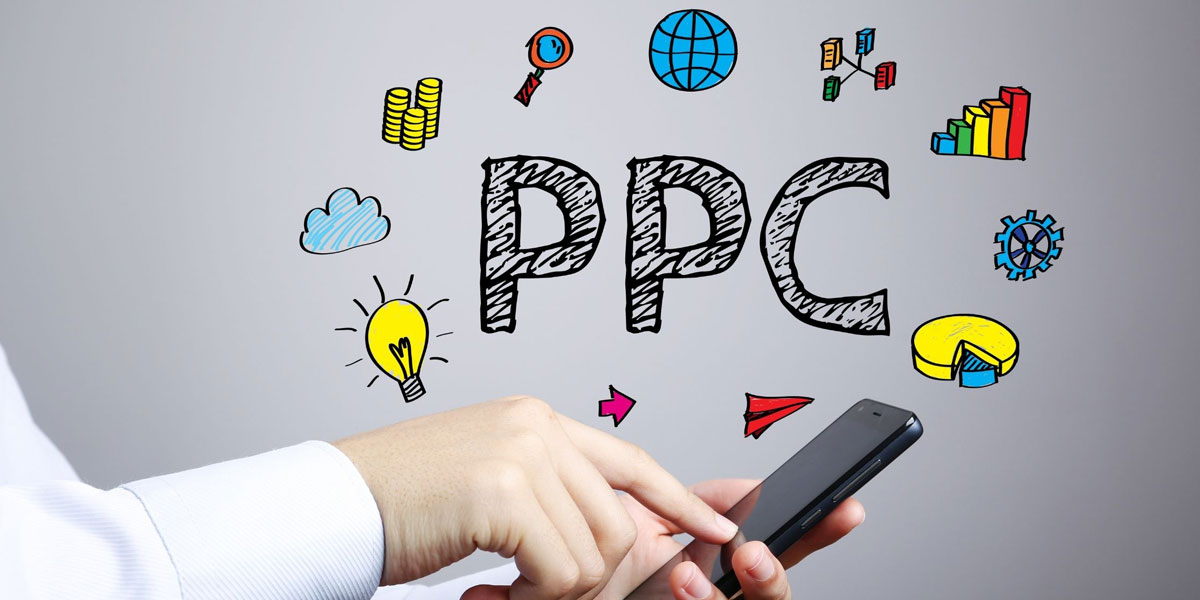 How it can benefit your business or brand
For any business which is listed online/offline, the most important factor is customers or visitors, and getting the right kind of customers is really tough. With PPC you can target the right kind of customers according to your business need.
Pay Per Click also provides instant traffic to your website and can make people aware of your brand/ business. When people will recognize your brand then it will be beneficial for your SEO.
PPC is actually very cost-effective as compared to other forms of marketing as it only charges you when a user actually clicks on your ad. In this case, you can run successful ads at a very low cost.
With PPC you generally get a better ROI as the right kind of targeted customers visits your ad.
You can always change and customize your ads by learning what is working best for you.
It will definitely help you in boosting your sales as PPC generates high-quality leads with its Lead Generation Campaign. The right targeted leads will be very easy to convert.

Quick Tip: What is quality score and how is it useful for optimizing the Ad Performance:
Quality Score is a diagnostic tool meant to give you a sense of how well your ad quality compares to other advertisers.
This score is measured on a scale from 1-10 and available at the keyword level. A higher Quality Score means that your ad and landing page are more relevant and useful to someone searching for your keyword, compared to other advertisers.
As we all are aware of the current situation, in this situation Digital Marketing has emerged rapidly as its strategies help businesses to do well digitally and covers a 360-degree approach of marketing.
As people are coming online these days, businesses also try to keep themselves ahead of their competition.

Quick Tip: Keywords play an important role in PPC as we bid on keywords: Find long-tail keywords – they're often cheaper and have less competition.
Advertising is important for your business to move ahead in the game. As Forbes article mentioned about advertising that "When times are good you should advertise, when times are bad you MUST advertise".
If you want to have results quickly and boost your sales then you should definitely advertise online as it is the future. With the rapid growth in the marketing world, Stay ahead of your competition, you can always reach out to us as we offer PPC Management Services along with other Digital Marketing Services.